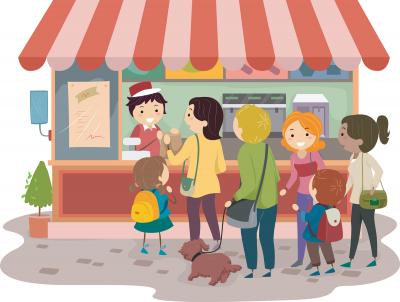 Many businesses owners are facing problems finding new customers. In the old days before social media and the internet, we had the yellow pages, door to door sales, cold calls, and trade shows or networking events. The problem is, these archaic methods no longer work to find customers!
The Old Way of Finding Customers
Yellow pages are all but extinct! No one wants you knocking on their door, no one wants you calling them on their phones, no one wants to visit trade shows or other networking events.
The New Way of Finding Customers
So, as a business owner, how do you find new customers? It's simple; you don't! You can help customers FIND YOU by using industry leading online marketing strategies!
Google has all but replaced the Yellow Pages, it provides the same info as business location and phone number, as well as the added benefit of reviews!
When you want to find a product or a service, what is the first thing you do? You probably enter the product or service you're looking for into Google or some other search engine, and look at reviews.
Do you know how many small businesses out there do not even exist because they haven't even claimed their FREE Google Business listing? So many small businesses do not have reviews, they don't have a website, they don't have a Facebook page, they have zero online presence! If you do not have an online presence you may as well put that closed sign up and go home! How are customer's going to find you if you do not even exist?
We have solutions that can solve this problem for you! With Google and Facebook ads, you no longer have to find customers, THEY WILL FIND YOU!