Finding just the right web domain name can be critical to your success online! Domains are typically on a "first come, first served" basis. If you wish to use a specific domain name, that someone else may own the rights to, but they clearly do not have a website setup on. Much like an abandoned home you want to purchase, it can be a chore to track down the owner to see if they are even interested in selling it. Let us do the hard work for you, to find and reach out to the current owners, or to possibly even source you one that's close enough for a compromise.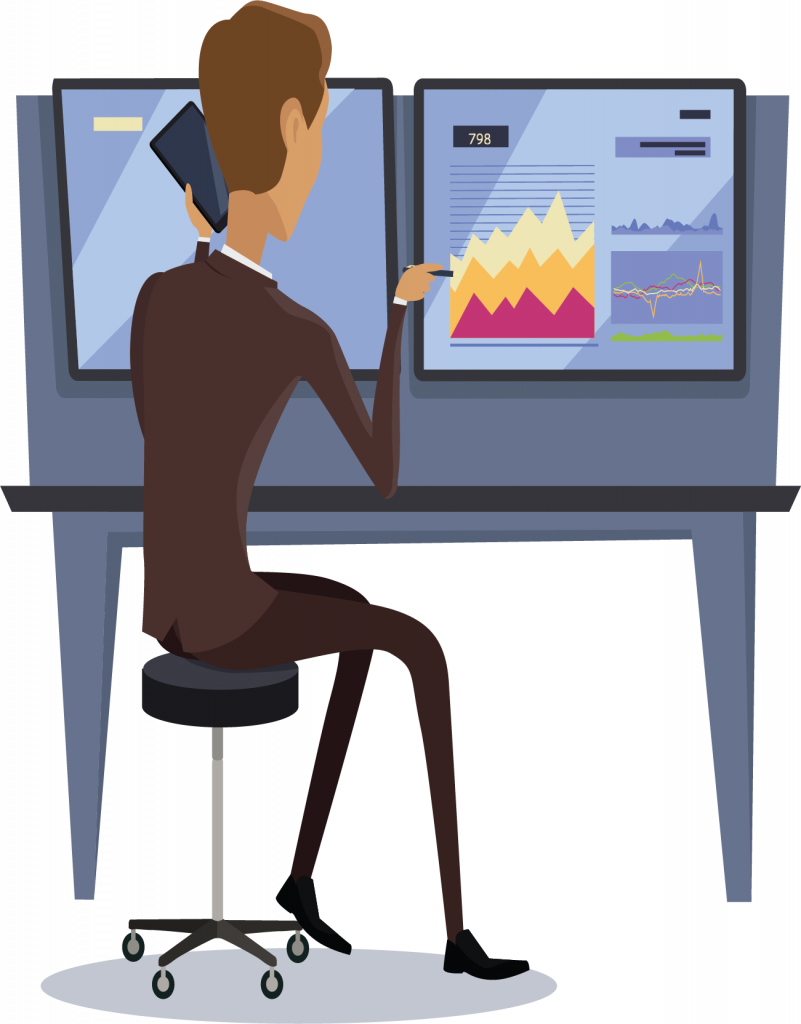 We also have a few domain names available for sale at any given time. Please check out our portfolio at PremierDomains.us for an accurate listing of our current domains for sale.

Contact us today for a FREE estimate on this service!