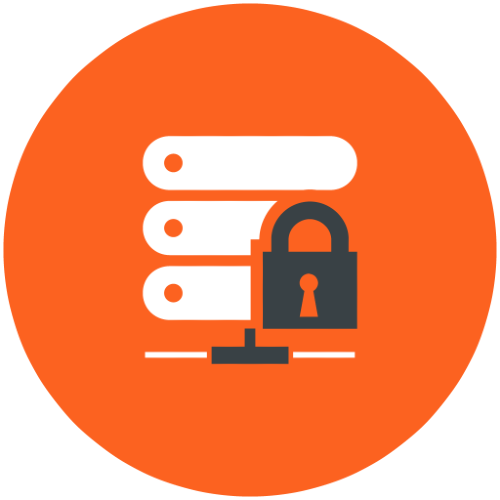 One of the single most important pieces to the managed IT solutions we provide is server data backup & management. NO backup solution is "set it, and forget it", they ALL require some form of monitoring. Our team will sign into each server twice a week, verify both the on-site and the cloud based off-site backup solutions are both running as they should. As well as occasionally perform a test recovery to verify the correct data is actually located inside those backups. Sure, there is expensive industry leading software that can monitor things such as backup software and detect errors and issues, but it's our opinion that it's just not as reliable as a person actually logging in with their own eyes and checking on the backups as well as performing routine audits and maintenance to the servers. Not to mention paying a company who will simply charge you to implement a "solution" and then sit there and wait on an alert in their dashboard is NOT being PROACTIVE, that is still a REACTIVE IT strategy!
Allow us to assist with making and implementing a disaster recovery plan that meets your specific organization's needs, so that should you experience a critical system failure you can be back up and running in days rather than weeks!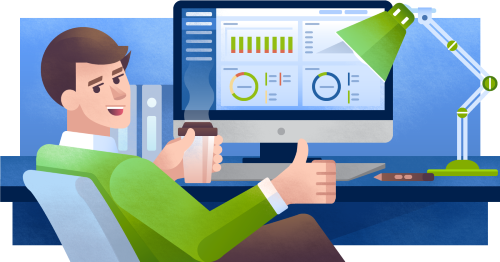 In conclusion, we will implement a secure, reliable server backup & management solution and monitor it, as well as formulate disaster recovery plan, giving you and your organization the peace of mind knowing that your critical data and applications are protected and backed up and that they are available when you need them!
Contact us today for a FREE network consultation & evaluation!