Having a strong online presence, particularly a website, is crucial! Having a website helps establish credibility, generate leads, helps with brand recognition, and can even allow you to interact with your customers via updates, event reminders, and announcements.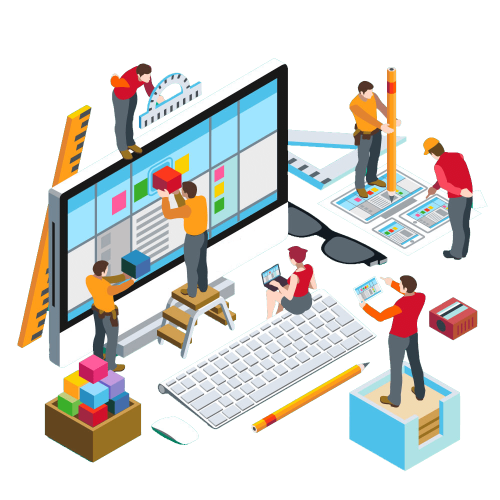 Let us design and develop a website that will meet your organization's specific needs. We can develop a website from the ground up in pure code or use a content management system like WordPress to design a professional and intuitive website for your organization!
However, the work is not done after the site is complete and officially launched. We also offer maintenance plans to assist you after the fact by making sure the site's back-end and plug-ins are up-to-date, as well as making sure the site stays optimized for SEO to show up in web searches, and also adding and/or revising content and media on a monthly basis. Our plans also include the monthly hosting and yearly domain registration and SSL certificates, so that you know exactly how much it will be from month to month!
Here are some samples of our work: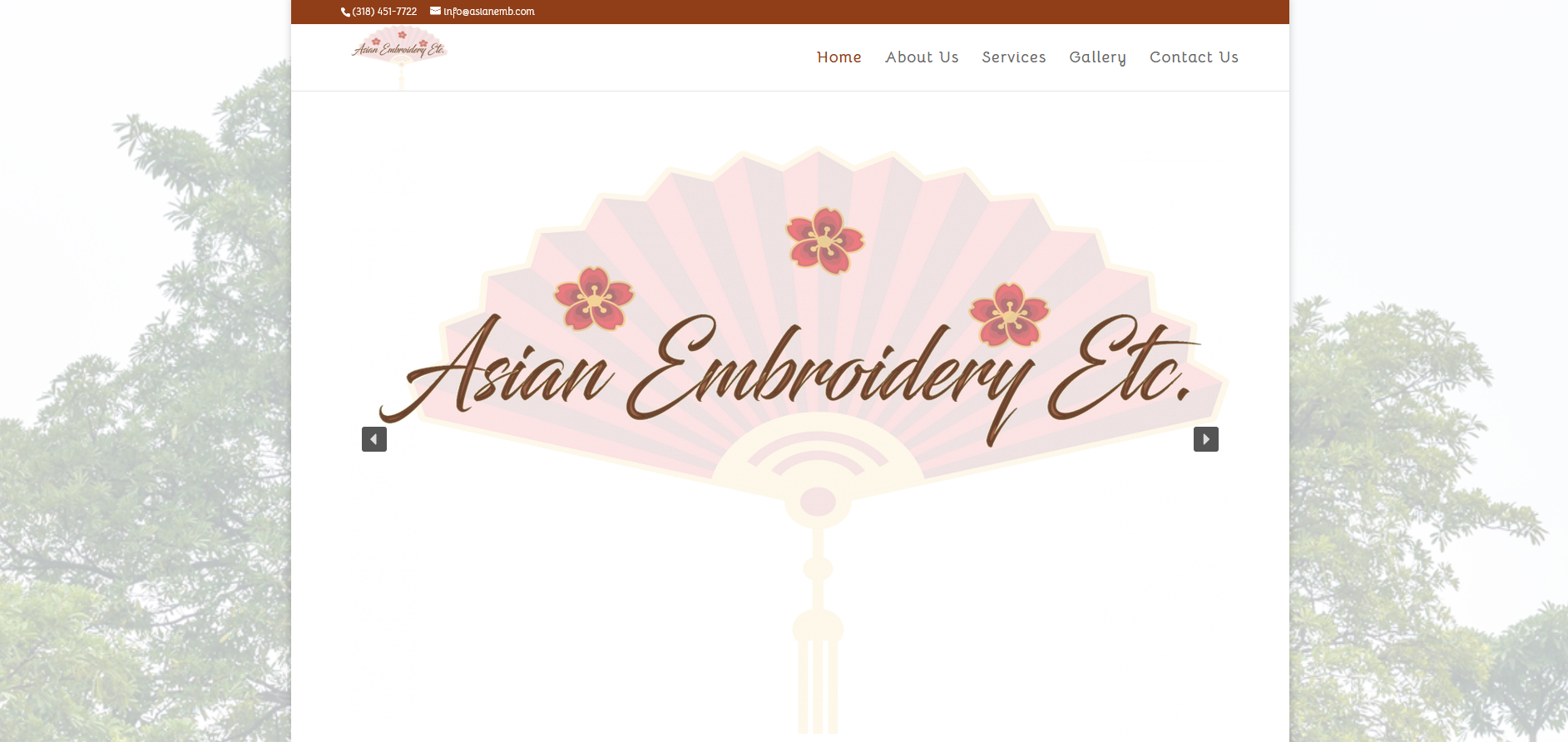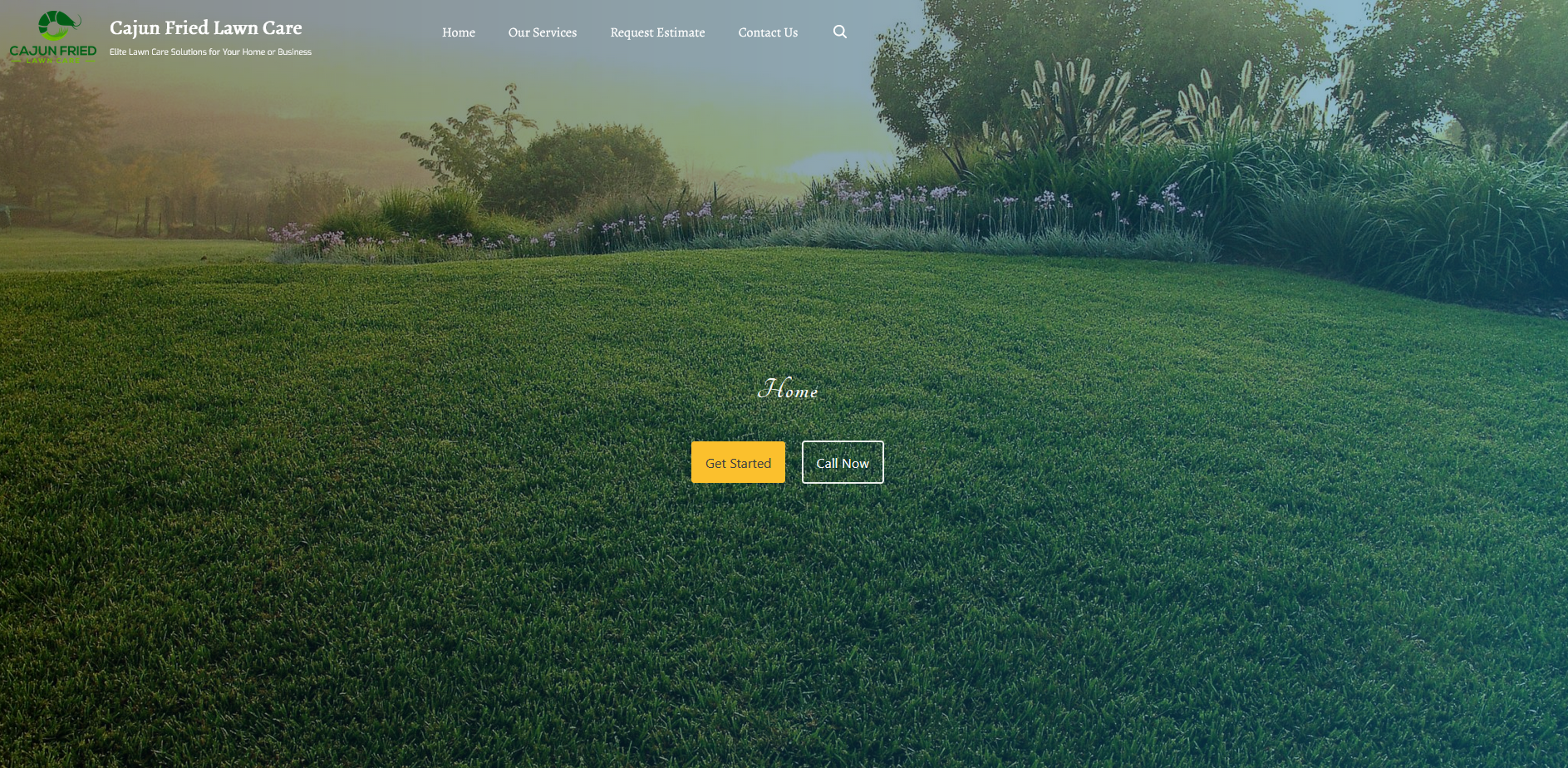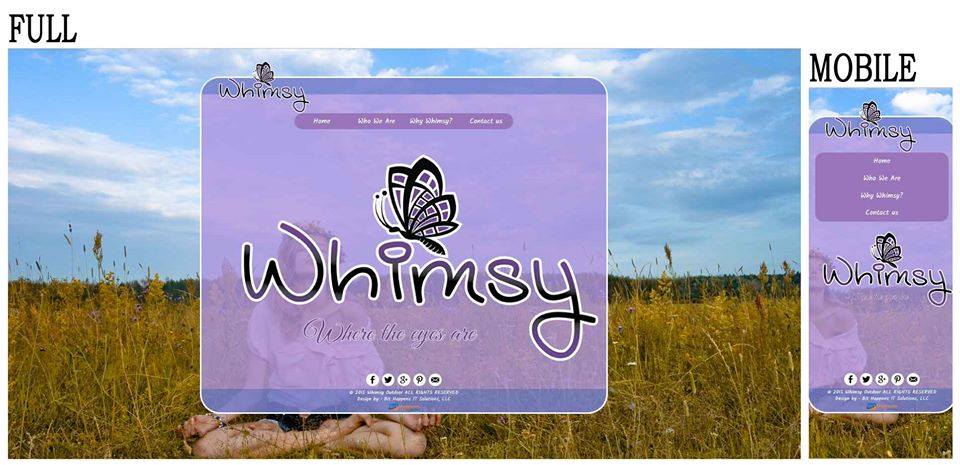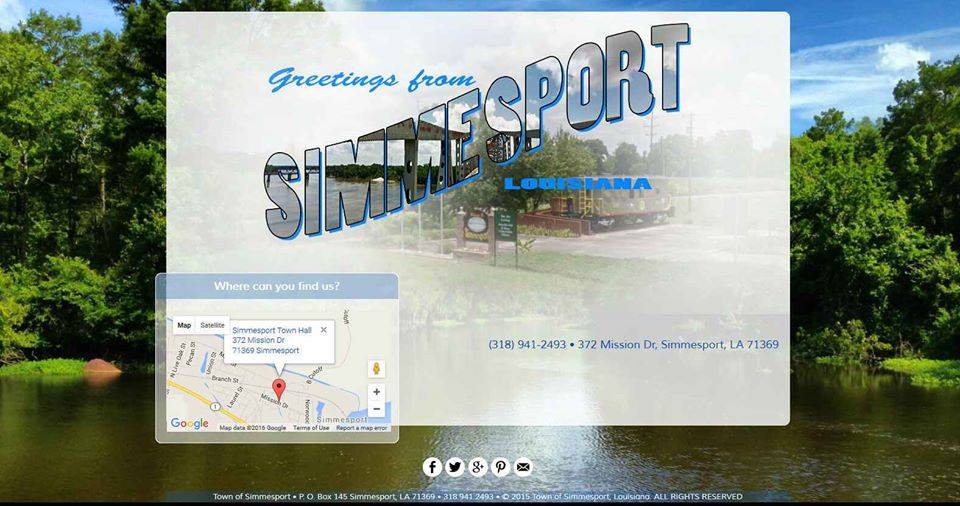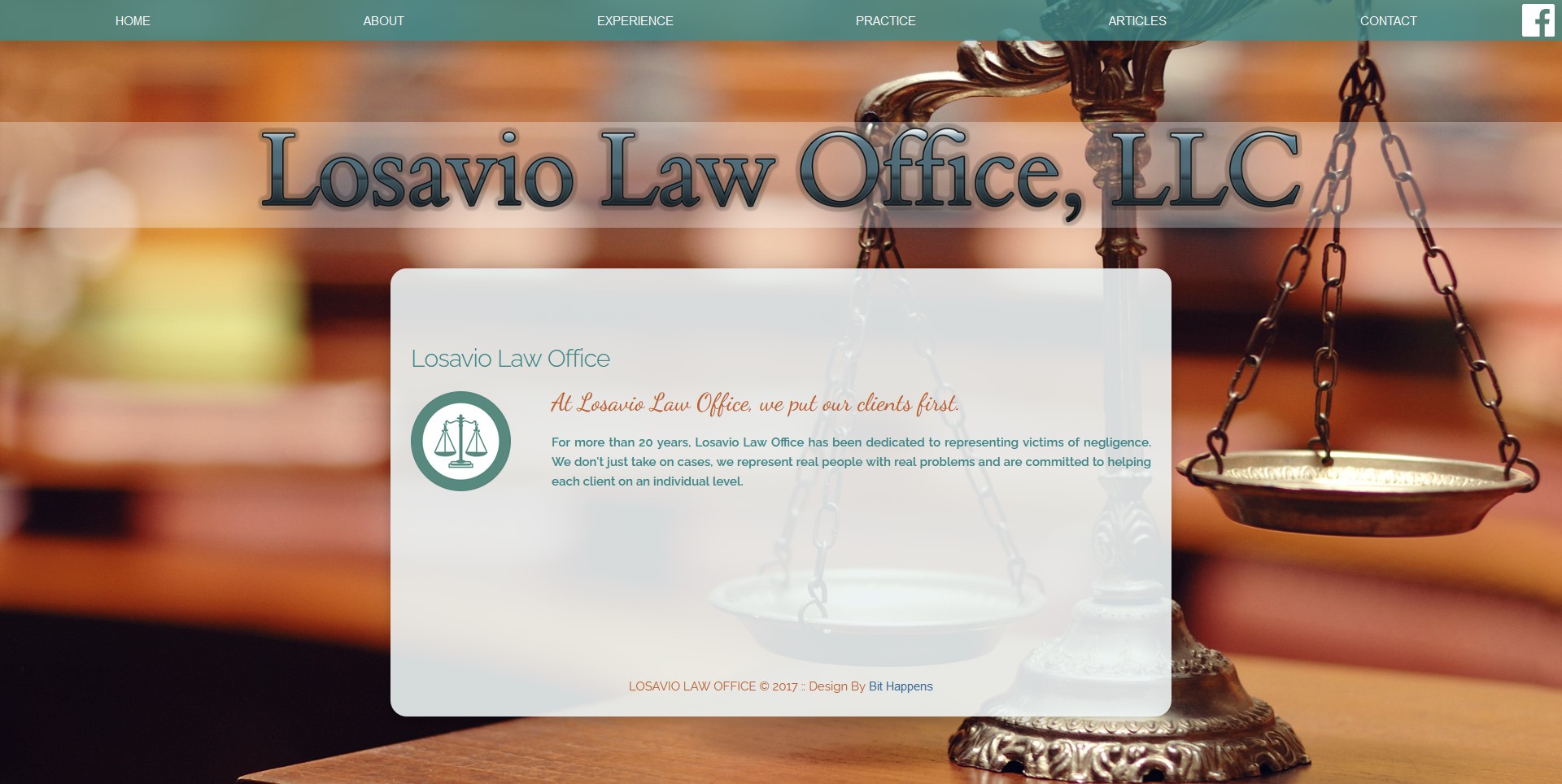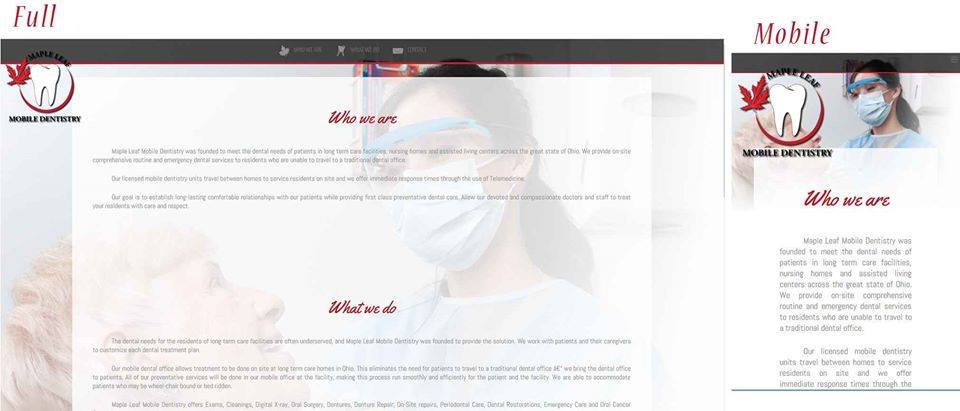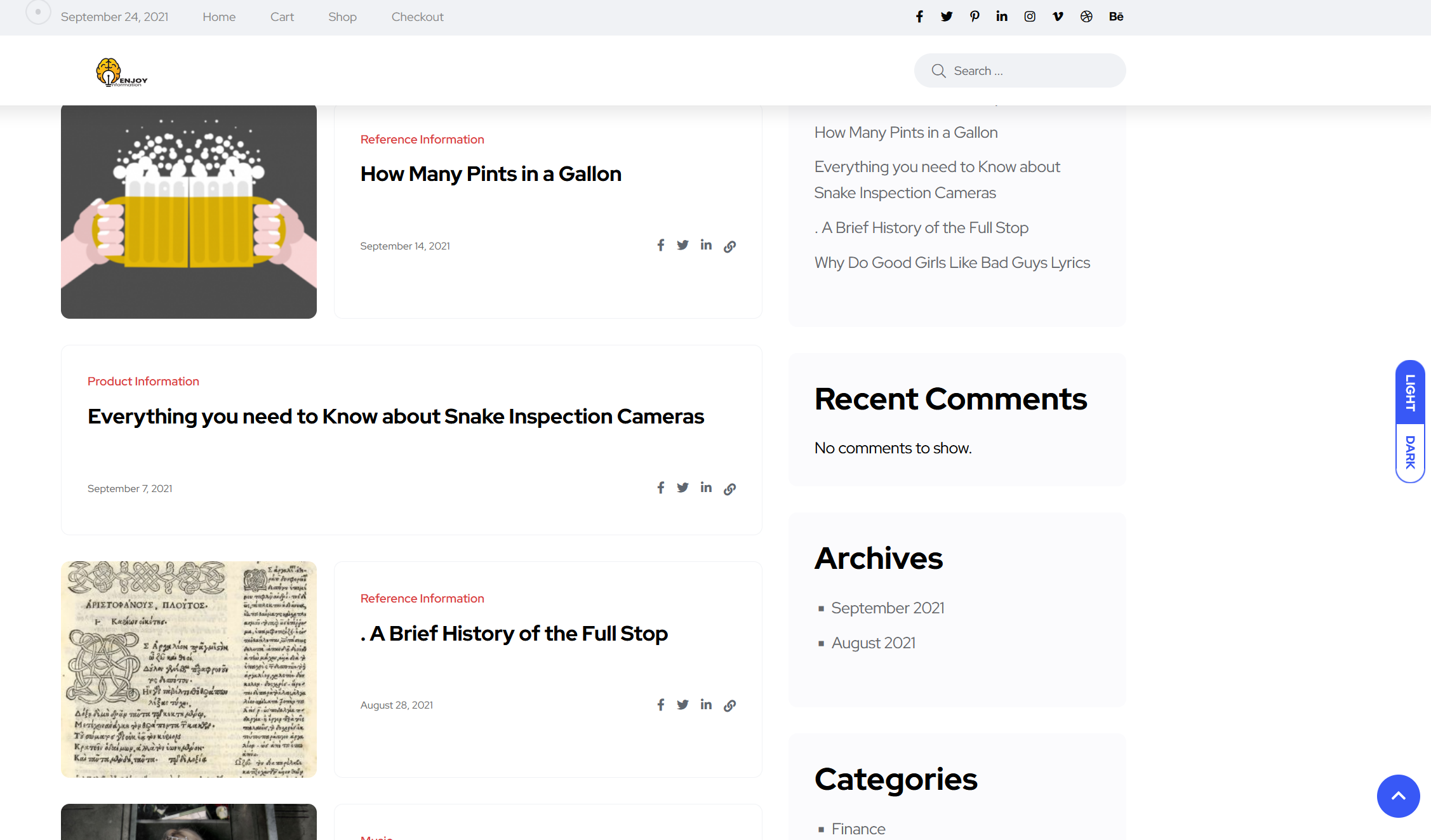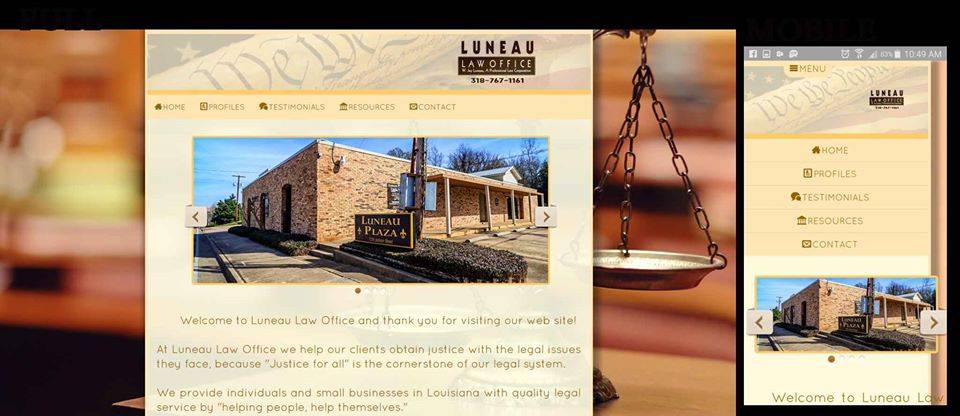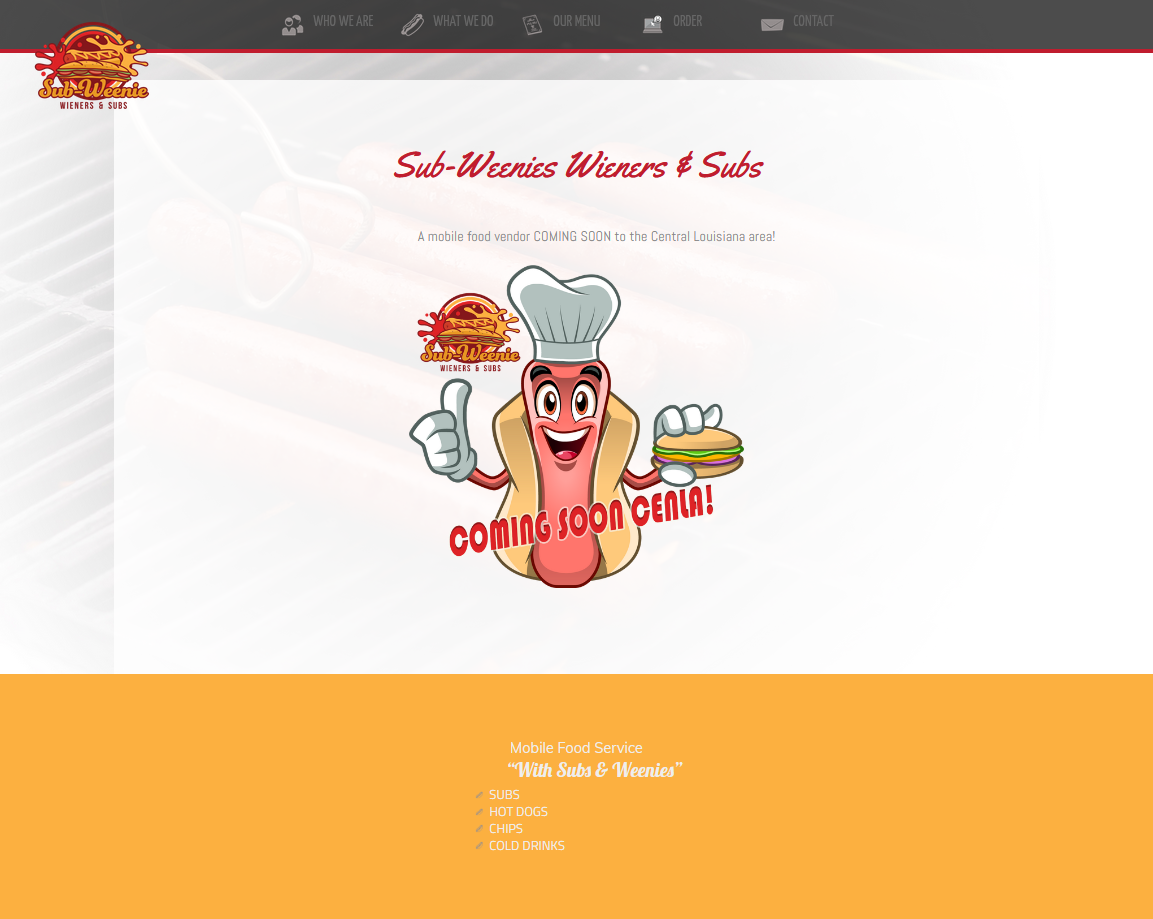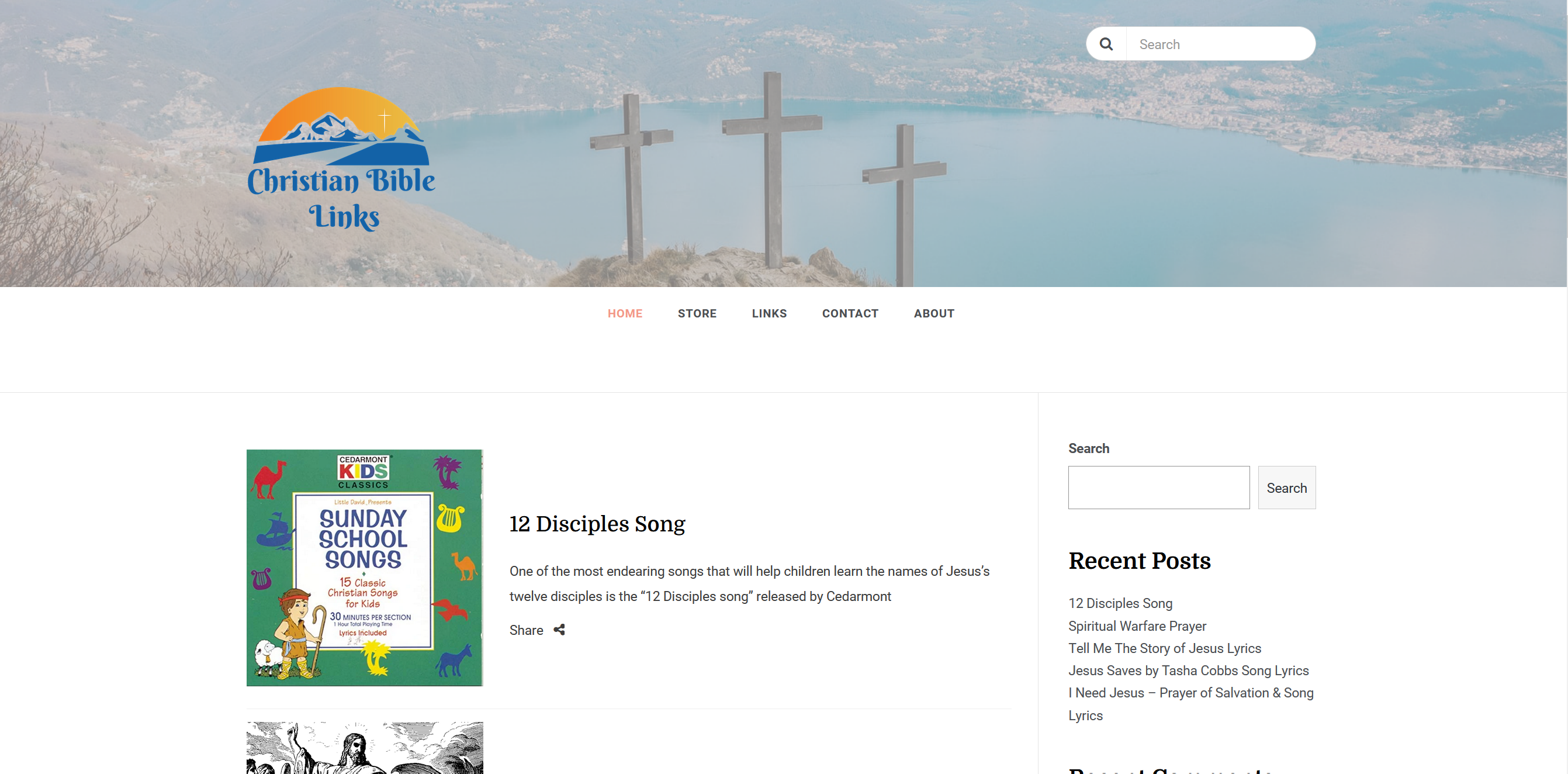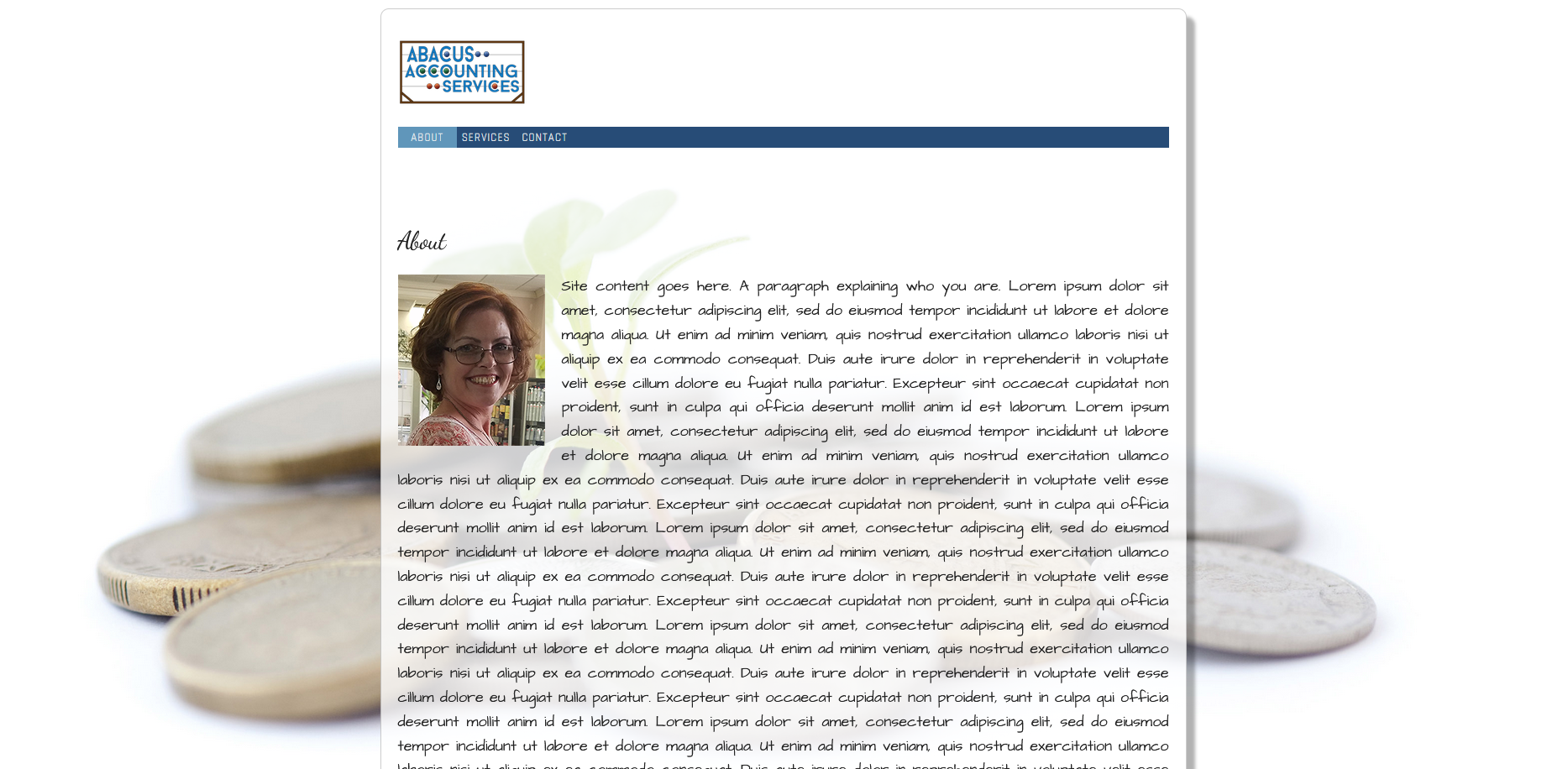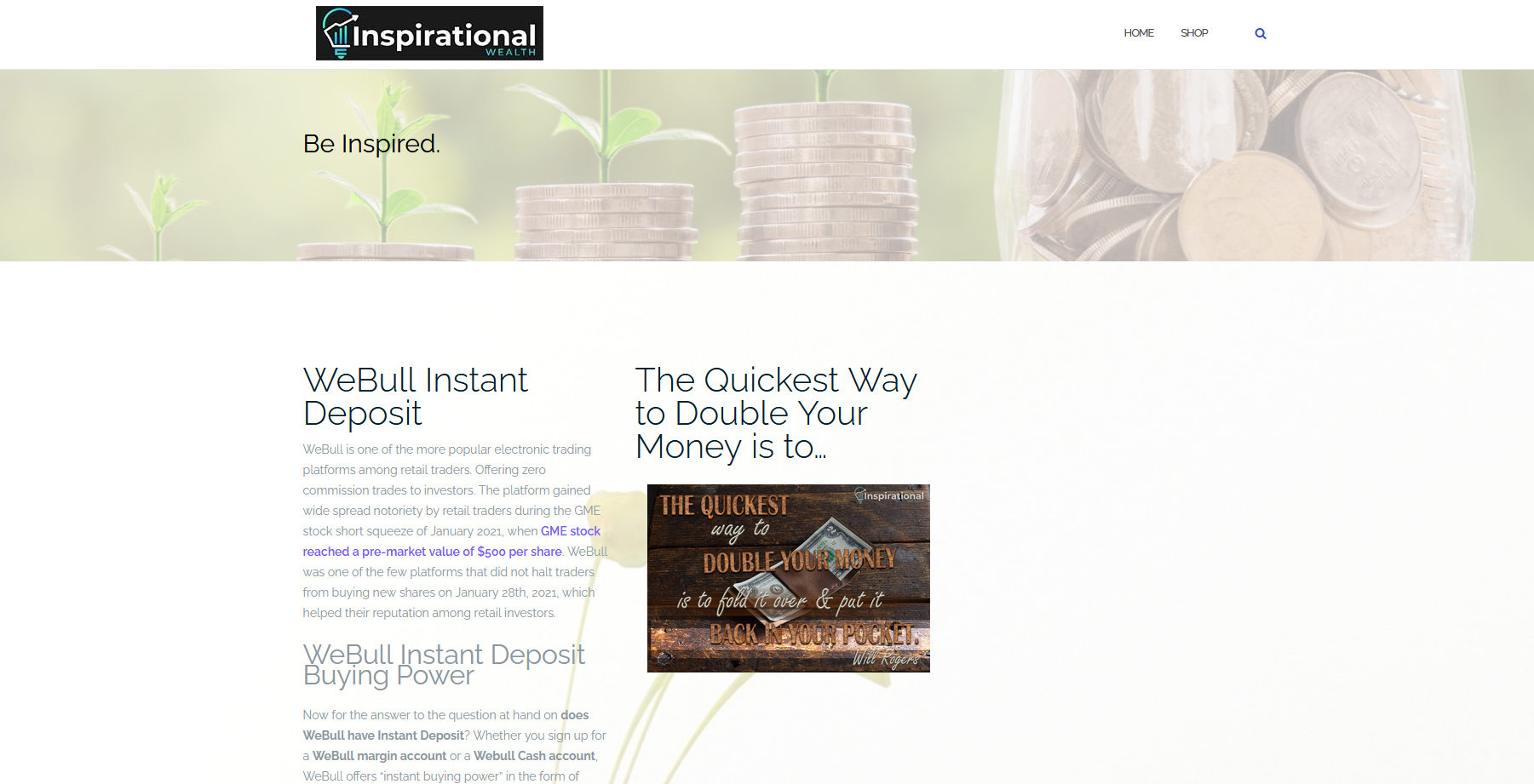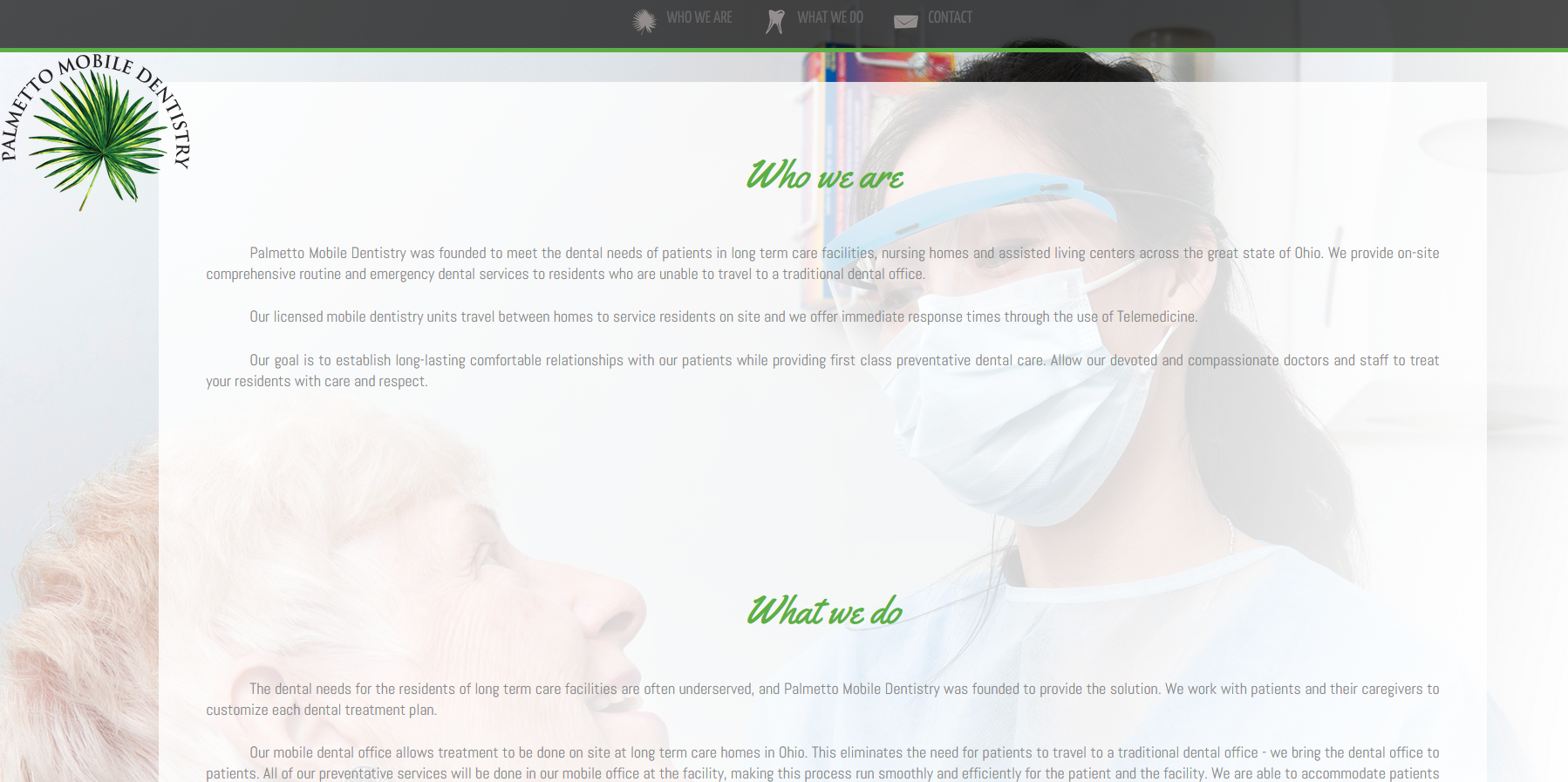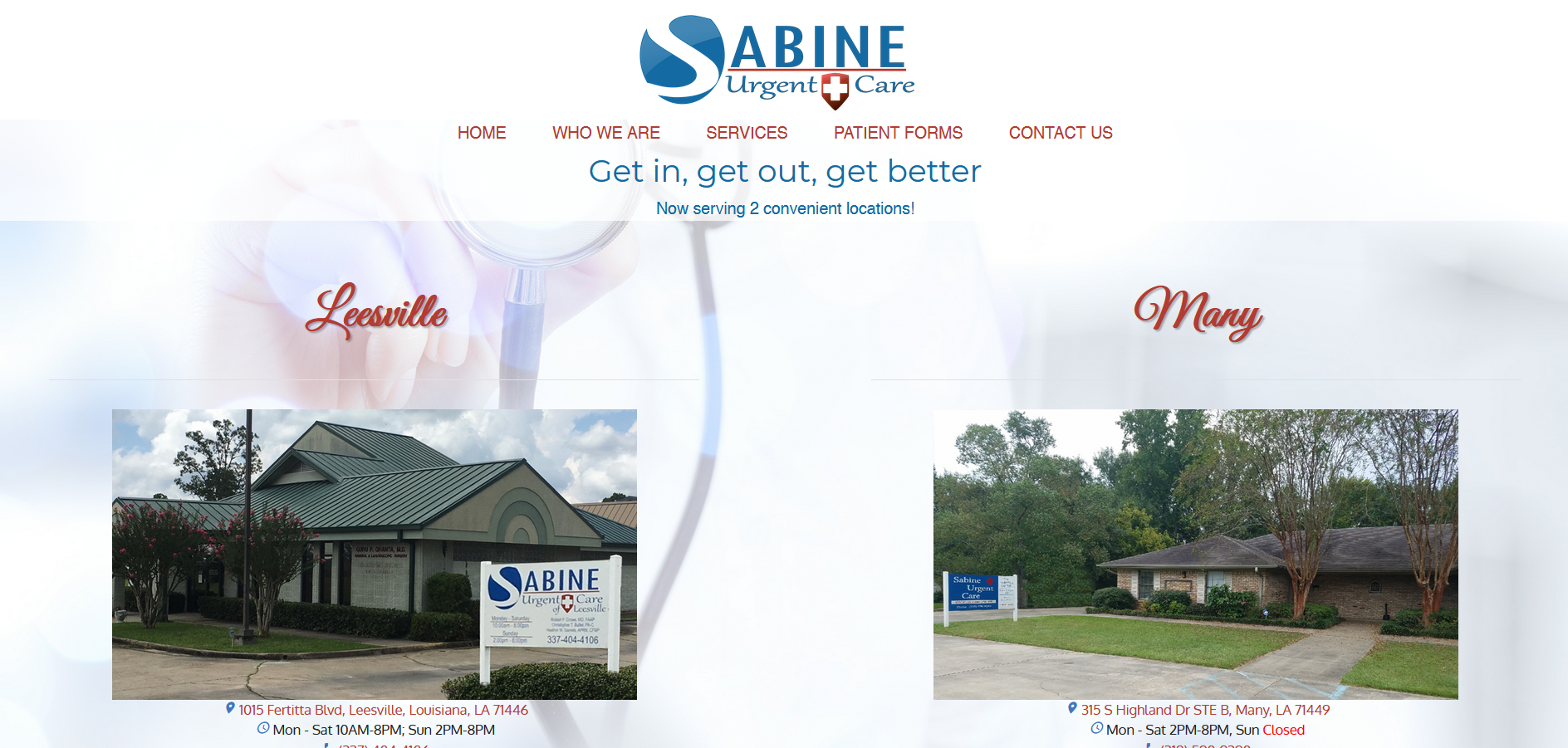 Contact us today with your specific requirements and ideas for a FREE quote!