Simply put, cloud computing is the delivery of computing services—including servers, storage, databases, networking, software, analytics, and intelligence—over the Internet ("the cloud") to offer faster innovation, flexible resources, and economies of scale. You typically pay only for cloud services you use, helping you lower your operating costs, run your infrastructure more efficiently, and scale as your business needs change.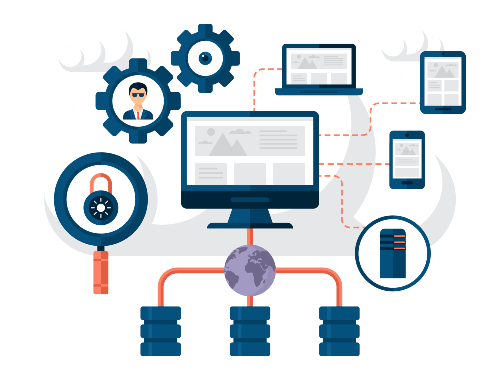 We are always researching new technologies and services to offer and implement for our clients. We can help you stay on the cutting edge and take the difficult part of doing the research away from you, so that you can concentrate on running your business!
Contact us today for a FREE network consultation & evaluation!