The bread and butter of our offerings. Our crème de la crème. Our Mona Lisa…. Our managed IT solutions offer you and your organization peace of mind, increased productivity, optimum security, help desk support and more, all at a comfortable monthly fee you can afford! With data breaches and ransomware affecting organizations both small and large, every organization needs managed IT services.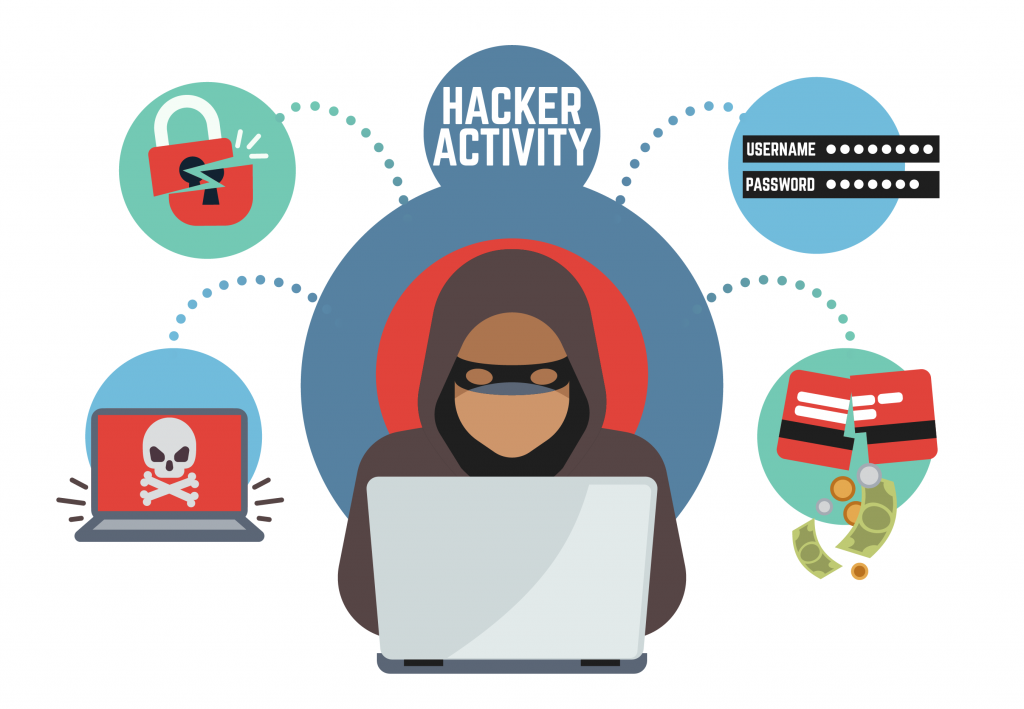 Don't be reactive, be PROACTIVE in your IT strategy!
Often times our PROACTIVE system audits and routine maintenance can detect issues and prevent a system crash before it even happens!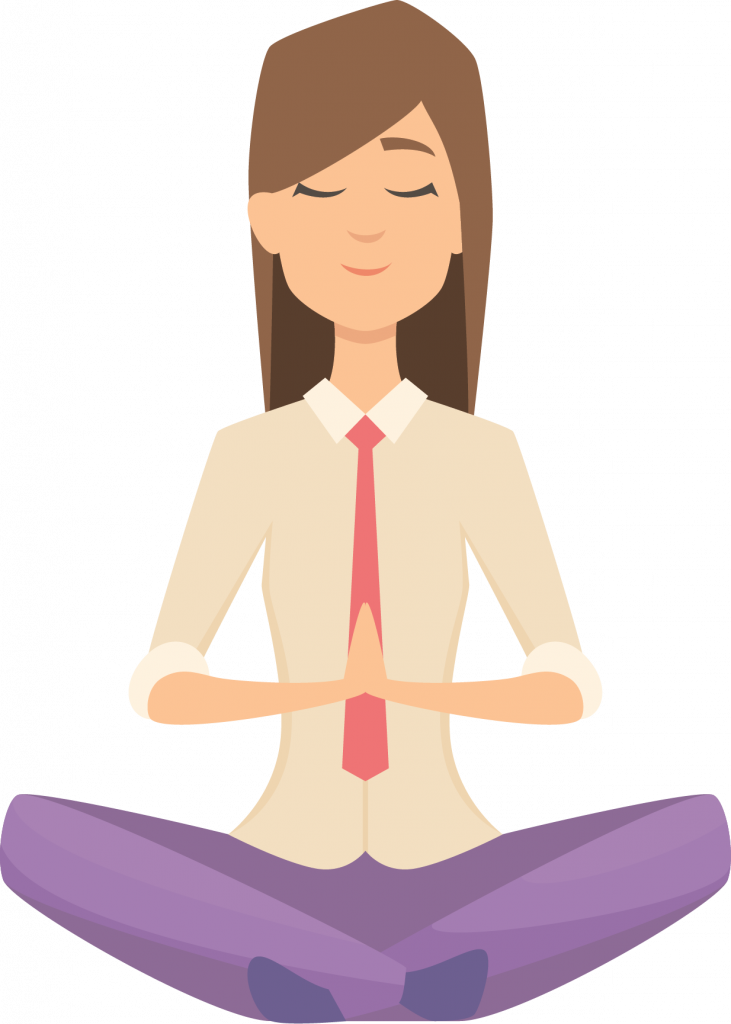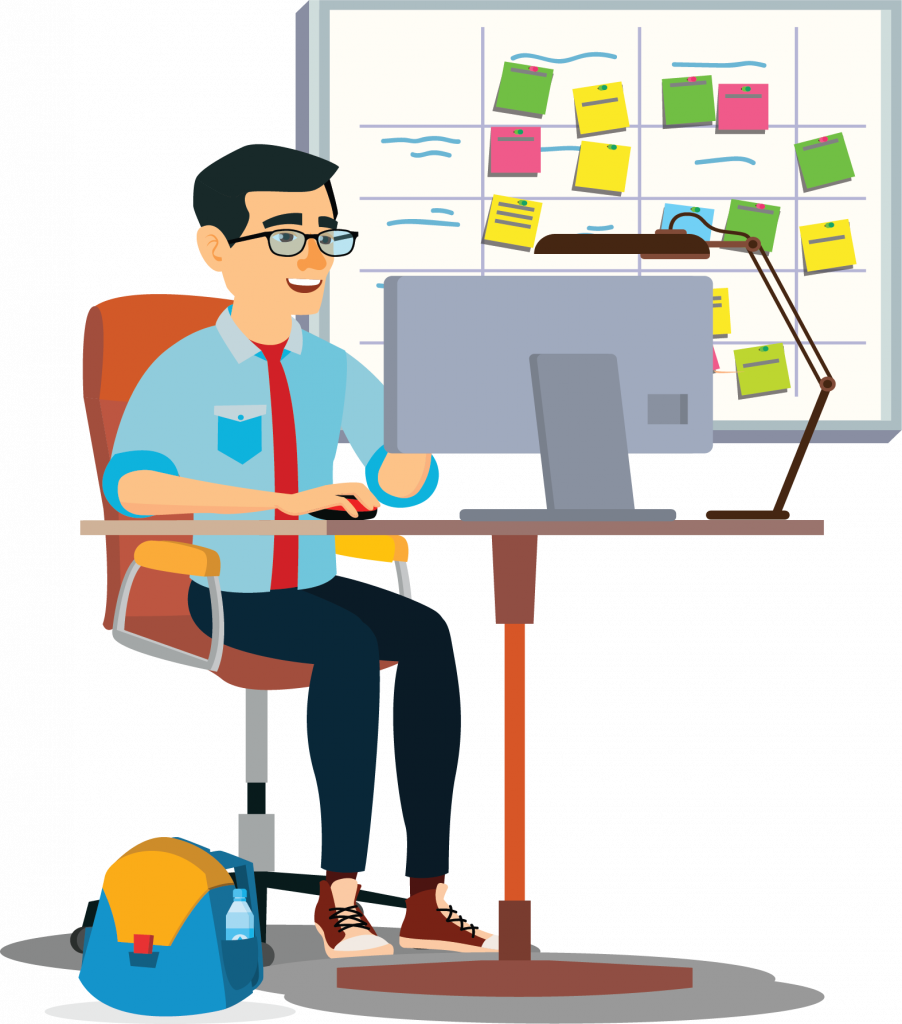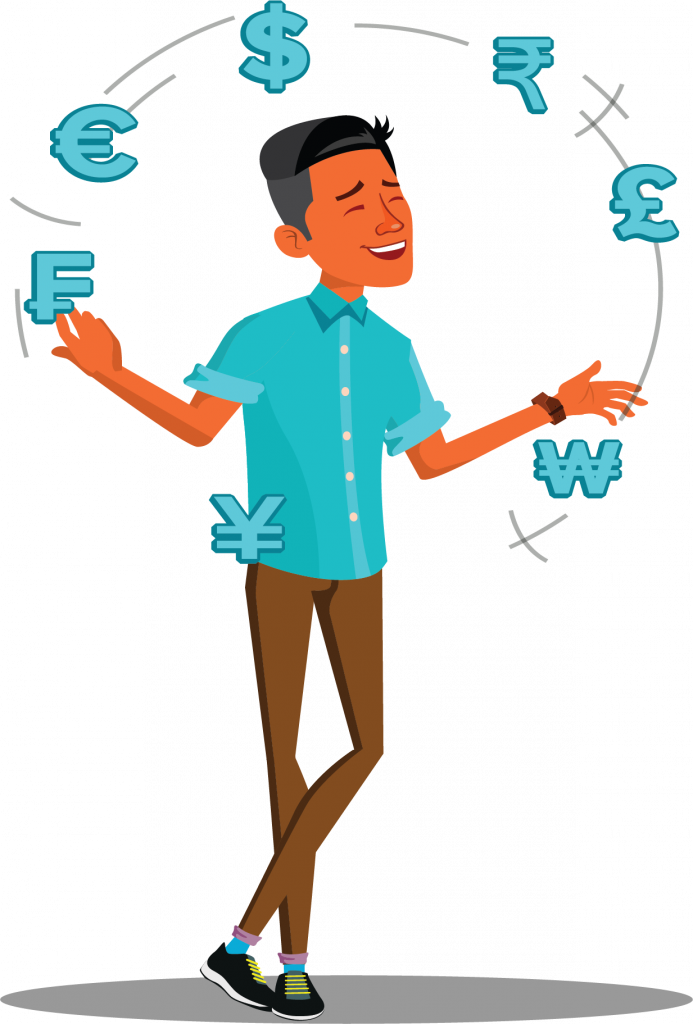 Contact us today for a FREE network consultation & evaluation!