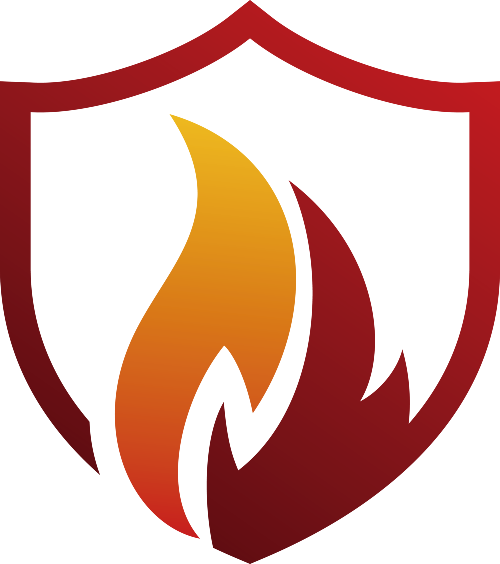 Another important facet to a Managed IT Solution, is Network Integrity & Efficiency audits. If there is a bottleneck anywhere in the local network or internet, it can hurt employee productivity, cause downtime, or even in some cases halt operations altogether!
Not to mention a vulnerability, such as an outdated device or firmware can allow attackers to exploit and then infiltrate your networks to snoop on, or even steal your important data!
These are some of the reasons random and frequent network integrity audits and efficiency tests are so important!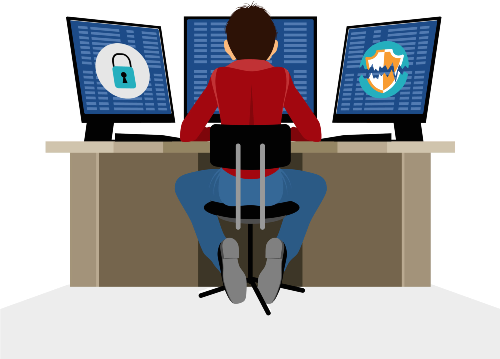 Under our managed IT agreement, we've got you covered! We will implement industry leading firewall and security policies, routinely check your network for vulnerabilities, perform latency tests, update firmware, and apply security patches to make sure your network is performing at its optimum efficiency!
Contact us today for a FREE network consultation & evaluation!