The most important aspect of a strong online presence is SEO or "search engine optimization". SEO is the process and methods used to help a website rank higher in web search engines such as Google, Bing, Yahoo, and DuckDuckGo. There are many facets from keyword research, article and content creation using those keywords appropriately, local SEO, ect. Local SEO is important for small local organizations because gone are the days of yellow pages and phone books. Think about the first thing you do now when you want to search for a local business's contact information? You probably grab your smart phone and type it into the web search box. Those results are pulled from local SEO listings such as Google My Business. Many local small business's pages on Google My Business go unclaimed! When you "claim your business" you can add and revise important information such as contact info, business hours, read and respond to customer reviews, and many more things.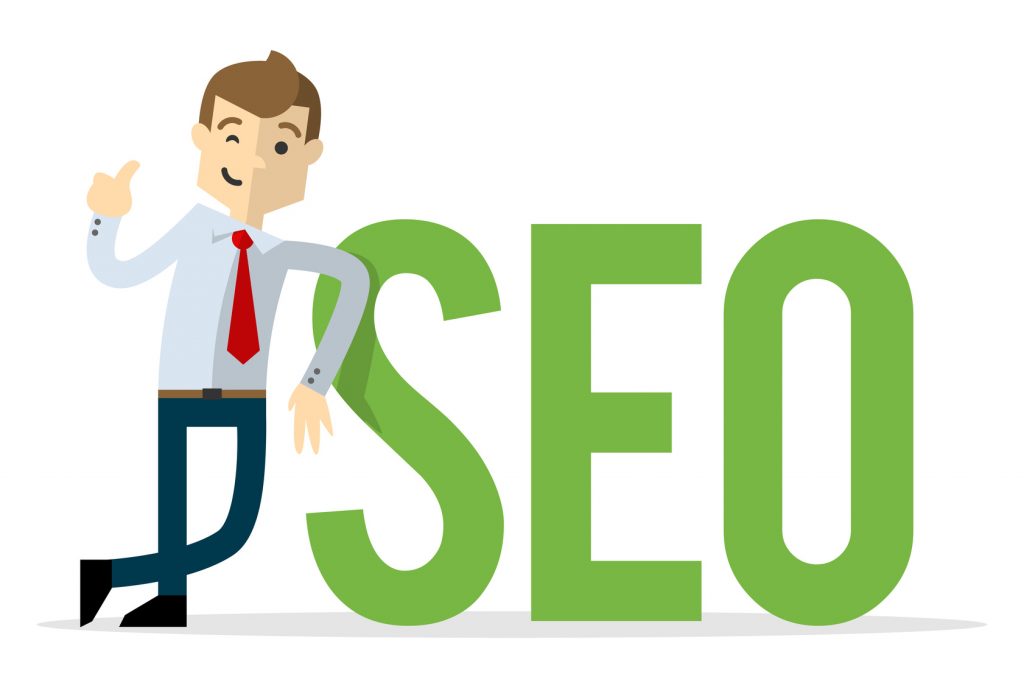 We can assist you to claim your business if you have not already, as well as help your website show up in the local rankings by doing the research and finding the best possible strategies to get the best possible ranking in your industry!
If you need help with local SEO, please contact us for a free consultation today!