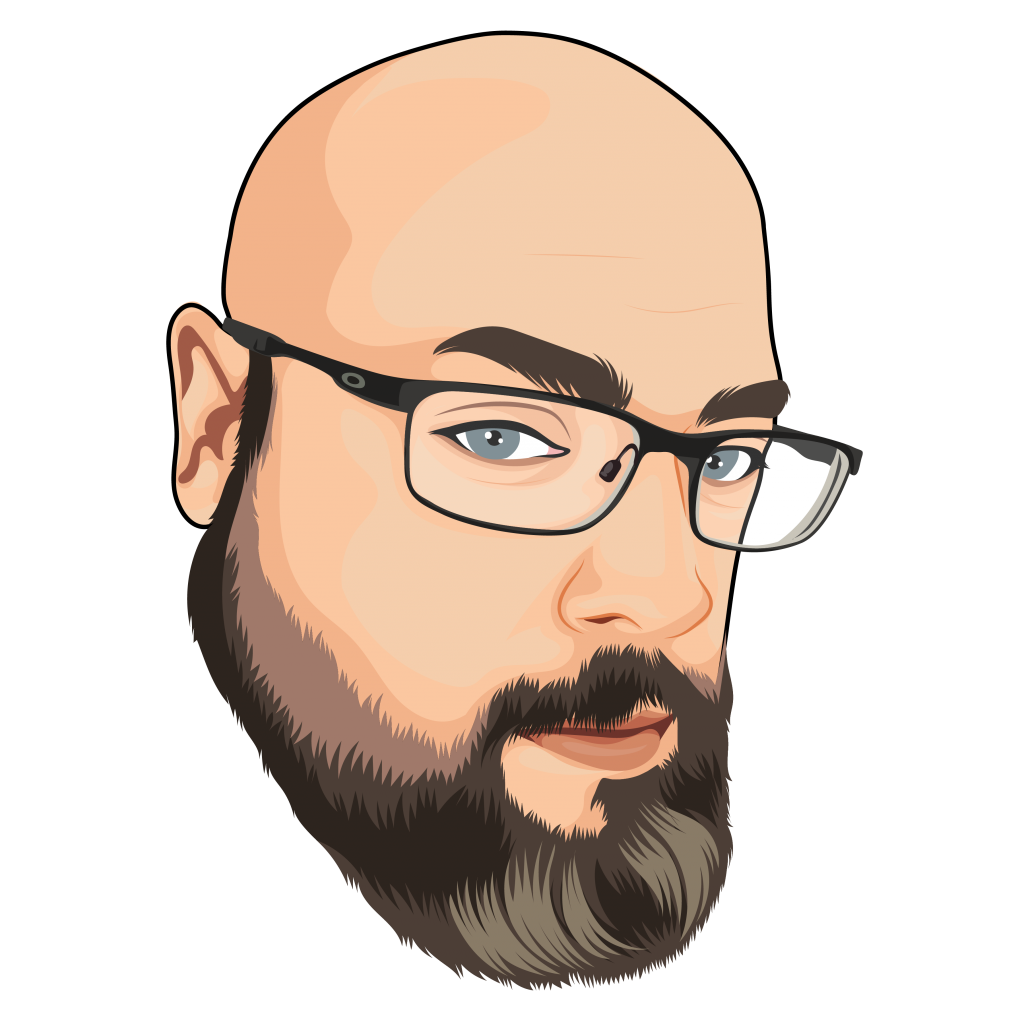 Greetings.
Allow me a moment to introduce myself and Cajun Fried Technology. My name is Ty Joyce. I have been involved in Information Technology and meeting client's computer needs for well over 20 years. I started out with a small ad in "The Town Talk" newspaper running my first business "Exempt's Computer Service" from the bedroom of my parent's home in the late 90s, performing on-site service calls for a handful of clients (some of which I am proud to say I still work with today).
I took hiatus to pursue careers in other fields, but something always brought me back to computing and technology.
In 2012 I founded the company "Bit Happens", which with the help of an amazing team, grew so large it is now a well established IT solutions provider not only in Central Louisiana, but on a national level with clients in many states! In September of 2020, due to situations beyond my control, differing visions between my business partner and I of where we should take the company. "Bit Happens" was acquired by another company, and I was offered a more than reasonable salary to stay on.
Working for the company I founded, I noticed that it was going in a different direction from what ultimately I wanted to do. Due in major part to those "differences in vision" my business partner and I had. I noticed that when we were smaller, and we had about 10-20 clients that we managed, I personally felt we met the needs of those clients much better than when we took on 20-30 clients and branched out to clients in other states. We were bringing in lots of fancy new software and technology to clients, but I felt like many of these just weren't in the budget for many of our local clients. I noticed that there was still a niche for that personal relationship, a budget conscience solutions provider, with a emphasis on customer service, and not growing so fast and so large that the client's needs end up suffering in the process.
Cajun Fried Technology is just that! Going back to the roots of what makes for GREAT customer service. Keeping the client base SMALL (10-20 clients), keeping that personal touch with clients, no contracts, no ticketing systems, no canned automated responses, no overly expensive software or raising rates to cover it, no waiting around for "the next tech to be available" while they work on "premier clients" needs, no more embellishing the qualifications of what can be provided. Just plain, simple, "what you see is what you get", down to earth, reliable, solutions for you and your organization!
If you are fed up with any or all of the above, please give me a chance to earn your business and ultimately your trust!
Regards,
Ty Joyce