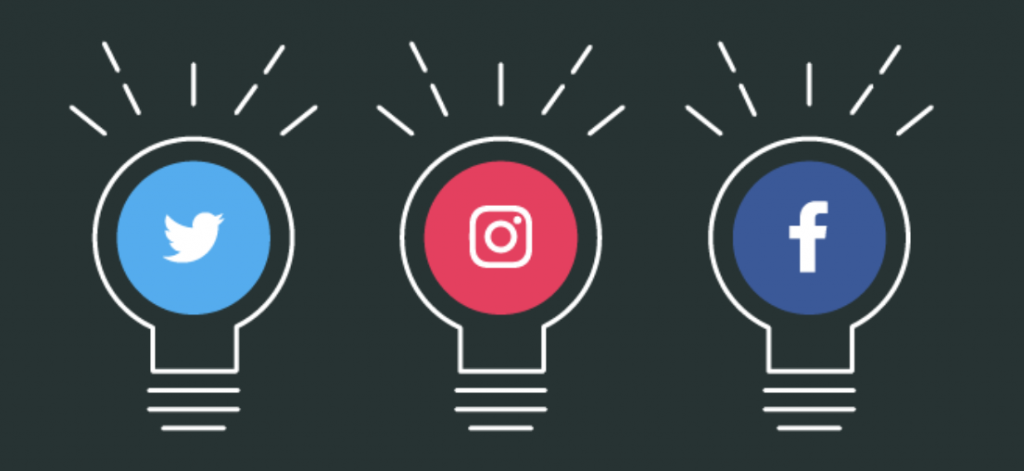 Having a social media presence and adding social media marketing to your marketing strategies is an important consideration to make. An astounding amount of people are active on social media. There are an estimated 3.91 billion people now on social media worldwide. In the U.S., it's estimate that 70% of the population have some form of social media account (Source: Social Media Users).
However, when used incorrectly, you can actually end up wasting money while not getting the results you are looking for.
Many organizations tend to start out by paying for ads to get page likes. While this isn't necessarily a terrible strategy, say if your intentions are for blogging or an educational page. However for small local businesses, these "page likes" don't always turn into leads or sales. Having lots of "followers" (on social media) is great! But don't waste money gaining followers or likes, let those come organically by posting interactive, informative, and engaging content. Instead, save the paid Facebook ads campaigns to promote for brand recognition and services provided.
Just one of the many services we can provide is social medial marketing and management. We can mange your Facebook, Instagram, TikTok & Twitter pages, as well as the marketing campaigns for you. Using industry proven strategies to meet whatever your marketing goals are. Whether its brand recognition, being more recognized will get you more calls and leads, driving traffic to your E-Commerce website for more sales, or some other goal, we can help! As well as posting relevant content to engage the followers on your page and maintain a social media presence.
If you need help with social media management or marketing, please contact us for a free consultation today!