Computer Repair in Alexandria, LA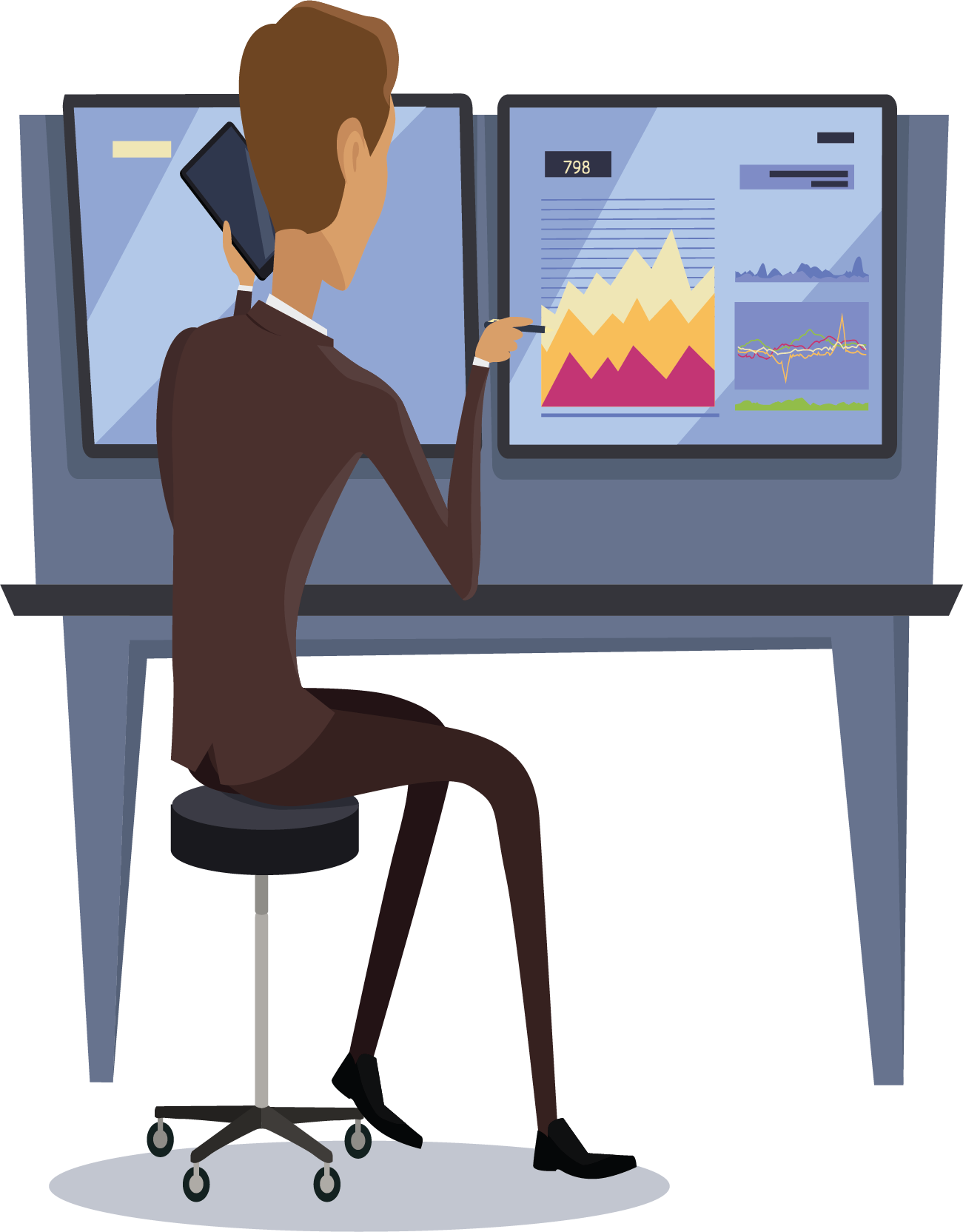 In today's digital age, computers have become an essential part of our daily lives. Whether it's for work or personal use, we rely on our computers to perform various tasks. However, when our computers break down and you are in need of computer repair in Alexandria, LA, it can be a frustrating experience that can disrupt our daily routines.
We have the expertise and experience to diagnose and fix a wide range of computer problems. From hardware issues to software glitches, we have the knowledge and tools to get your computer up and running again.
One of the reasons why we are the best choice for computer repair is our attention to detail. When you bring your computer to us, we will take the time to listen to your concerns and thoroughly assess the problem. We will then explain the issue in a way that is easy to understand and provide you with a clear plan of action to fix it.
We understand that your computer is an important part of your life, which is why we strive to provide fast and efficient service. We will work quickly to repair your computer so that you can get back to your daily routine as soon as possible.
In addition to repairs, we also offer computer maintenance services to ensure that your computer is running smoothly and prevent future problems. This includes regular updates, virus scans, and other preventative measures to keep your computer in top condition.
Overall, if you're looking for a reliable and knowledgeable computer repair in Alexandria, LA, look no further. We am confident that we can provide you with the high-quality service you need to get your computer running like new again. Don't let computer problems disrupt your life – trust us to get the job done right!